3 Specials and Events in Simons Town

Follow us on Instagram to view our Weekly Specials.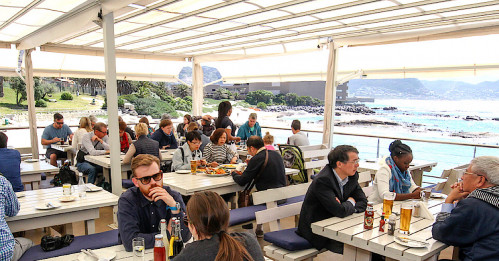 We are officially open for weddings, functions and events. Contact us for details, viewings or any enquiries!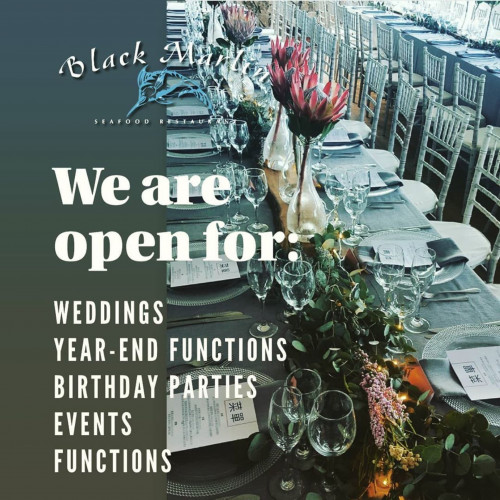 Seaforth has become internationally renowned for providing quality food and service. We are experienced in catering for the needs of tour groups and have a range of tour group menus available on request.