9 Specials and Events in Franschhoek

For lovers of good music on Valentines' Day!
International Recording Artist Saxophonist Andrew Young performs some of the best known classic songs of all time from his album, Diamonds.
"Like old friends, these melodies have continued to accompany and inspire me throughout my touring career and travels, both at home and abroad. Every one of these songs on the album has been, and still is, so very special to me. Each song a classic, each song a Diamond!" Andrew Young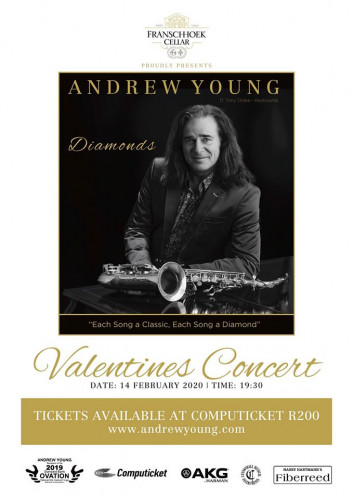 Spoil your Valentine with us on the 14th of February 2020! Booking is essential!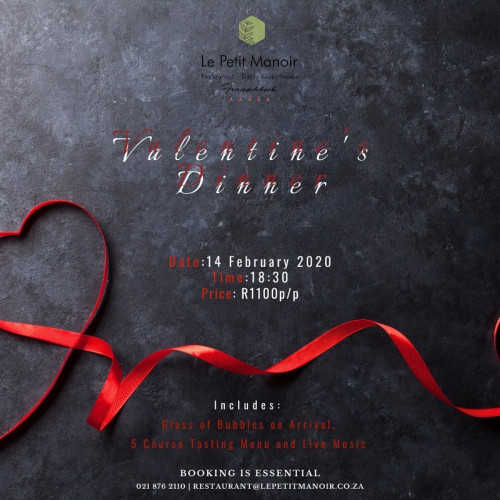 Enjoy a delicious Starter and a main - R130p/p
or a Main only - R95p/p
See full details of special in View Special Link below.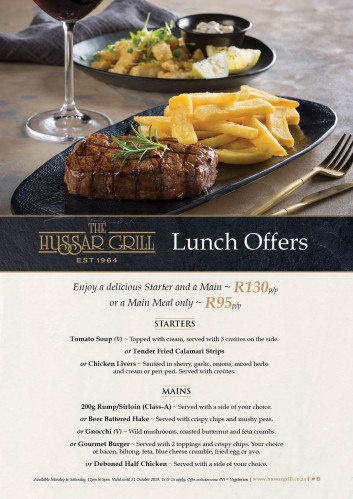 Sharing food at the table with family & friends is one of the best ways to spend a day eating-out!
Join us, every Sunday for our Carvery Style Lunch!

This includes 2x meats, 3x salad, vegetable dishes and 1x starch. Not forgetting, dessert. After all, what's Sunday lunch without it?
*Sundays will be Carvery Style Lunch only, no normal menu.
Please make your reservations online or call us on 021 876 2086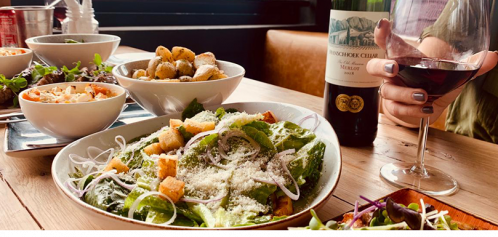 Franschhoek, Western Cape
, -
Kopano
Our Dining with Locals Experience will run on MONDAYS & FRIDAYS (11am to 14:00pm), catering for up to 20 guests at a time. Tickets are R600 p/p
Here's what your ticket will include and what you can expect on the day:
Shuttle collection at 11am sharp at the NG Church Parking lot
Township Tour with Athi – make sure you have your walking shoes on!
Local Story Telling, Singing & Music performed by the JMP Foundation at Bathos Place.
An Authentic South African Lunch served with Beer & Wine. (Includes: Chris Erasmus' (Foliage) secret Chakalaka recipe!
Shuttle back to the NG Church at 14:00
Ticket Booking Link: There are no other ways to book this experience - http://www.franschhoekhospitalityacademy.co.za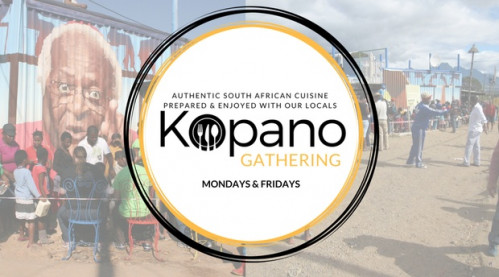 Our Wines - There is something about an old vine. Something mysterious, intangible but unmistakably distinctive.
Shop our Wines online HERE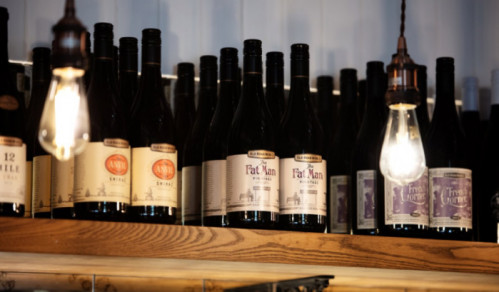 Our wine range is expansive and vividly tells the stories of the Franschhoek Valley and its finest vineyard sites.
Shop our Wines online HERE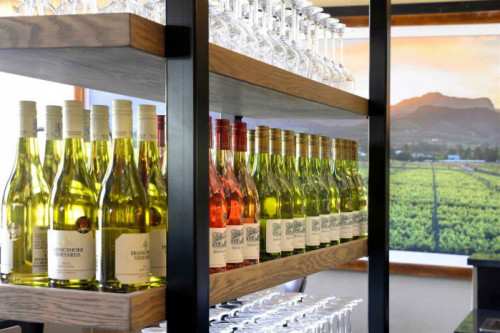 There is always something exciting happening at Franschhoek Cellar.
From SA's hottest music acts performing live on our stage to exclusive food and wine events, and special offers.
Click HERE to visit our Notice Board!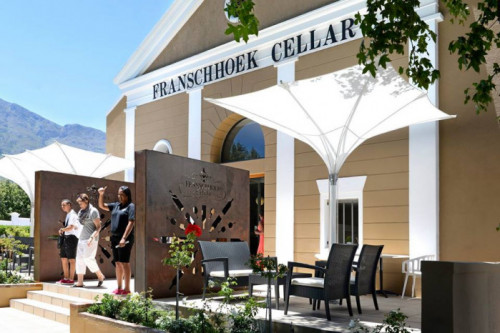 Take the stress out of planning your child's next party! We have all the amenities to make it a superbly relaxing, yet entertaining occasion for kids and parents alike.
One of Franschhoek Cellar's most popular attractions is our fantastic covered play park, where kids can play for hours under the attentive supervision of our capable childminders, giving parents complete peace of mind to enjoy a wine tasting or the sumptuous offerings of our restaurant in the tranquil courtyard. The spacious surrounds allow kids the freedom to run around and have fun to heart's content.
Children can feast on nutritious, delicious dishes from their own unique menu which includes favourites such as homemade spaghetti and meatballs, beef or chicken burger, baked fish, pizza and much more. Moreover, don't forget the great selection of sweet treats to make the party extra yum.