5 Specials and Events in Franschhoek
Don't miss our live music sessions this August!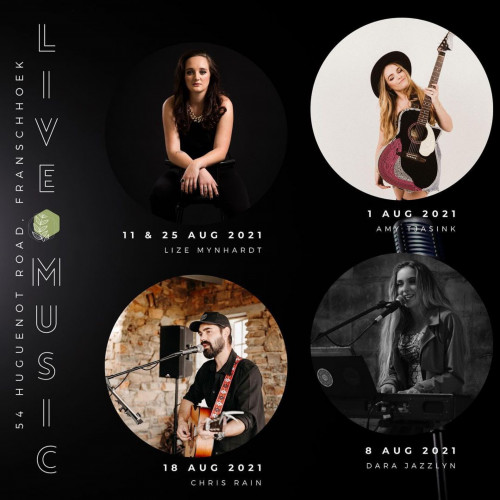 Rickety Bridge is ideal for intimate functions, like year-end functions, birthday parties and any other celebration or get-togethers.
The venue can seat a total of 100 guests indoors or seat 50 guests on the patio overlooking the mountains and vineyards.
Our special occasion packages are available for groups of 20 people or more and our restaurant team can tailor-make the menu to suit your needs.
Read more HERE

Get a taste of South Africa, by making your own potjie at Rickety Bridge alongside your friends & family!
The Rickety Bridge team will prepare a selection of traditional potjie ingredients (including a variety of meat, chicken, fish, fresh vegetables, spices and sauces) and supply you with all the necessary equipment.
The culinary team will guide you through the potjie-making process and once all your potjies are stocked up and starting to simmer, you will be treated to a wine tasting by one of our Rickety Bridge wine ambassadors.
After that it will be time to tuck into your own personal potjie!
Duration: 2 - 3 hours Cost: R460 per person Pax: 8 - 30 people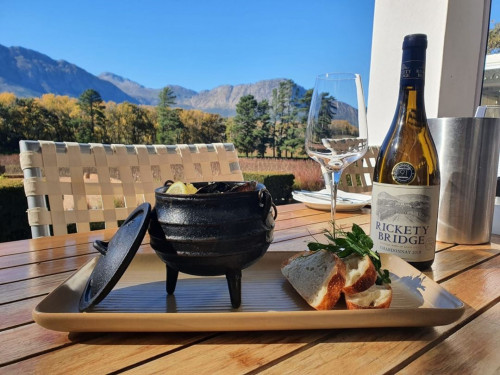 Our private cellar and function space is all you need to celebrate your special occasion.
A small and Intimate wedding day is now available to book with us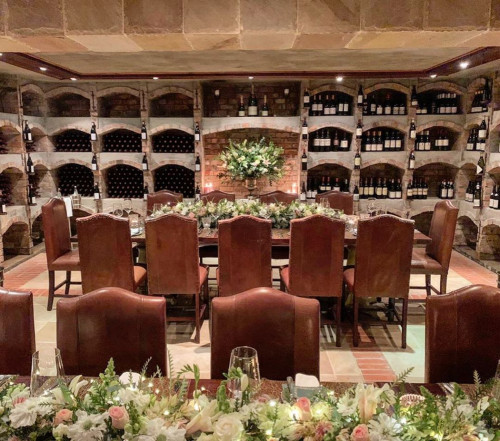 Our deli is open 7 days a week!