3 Specials and Events in Newlands

Butternut ravioli with burnt sage butter, pumpkin seeds, mushrooms
or
Gnocchi, salmon, peas, parmesan cream, parsley
or
Pork and prawn stir fry, ginger, garlic, chili, egg noodles
For R95
Served between 18:00-19:30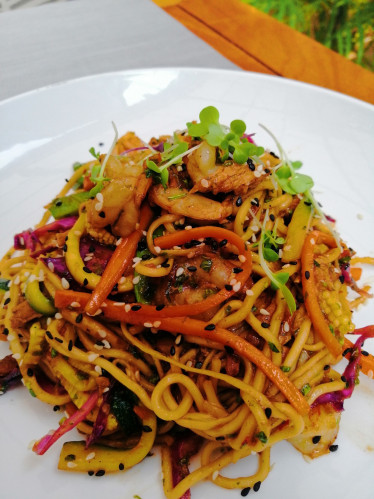 Fresh food, locally sourced, influenced by season and expertly created… With our Chef's Special Menu, served for dinner at The Square we aim to ensure you're spoilt for choice. It's all about great food prepared with quality ingredients and an extra-large dollop of creativity from our chefs.
There are two set menu prices, but the menu is anything but set. Firstly, our chefs like a challenge and every 3 days the Chef's Special Menu is reinvented with a new bouquet of flavours and ingredients combined in a unique way for a brand new selection of inventive dishes.
Secondly, you can make your own menu based on your preference of courses – there are so many options! Will you have a starter, a main and dessert? Or a starter and a main, or a starter and dessert, or a main and dessert?
Chef's Menu options:
Choose 2 courses for R255 per person or 3 courses for R295 per person.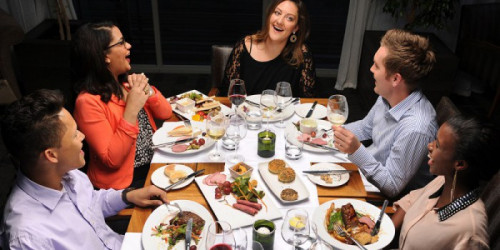 R235 per adult, mahala for children under 11 years. Available Friday nights only from 18:00 – 22:00 and
on Sundays from 12:00 – 16:00