Notice: Undefined variable: search_keyword in /usr/www/users/restadsqph/protected/views/specials/index.php on line 78
96 Specials and Events in Cape Town

Cape Town Central, Western Cape
, -
Gate 69
Three blind mice, three blind mice, see how they run...
We're going to stop you right there. These mice don't run - they're wearing heels for heaven's sake!
They're also seven feet tall and foul mouthed, so you can take that sweet little nursery rhyme and throw it out with the baby's bath water!
The Trolley Dollies are back in the faux-fur animal Queendom, albeit short sightedly, and this time they've got some fabulous eyewear to show off.
Don't be blind - BOOK NOW!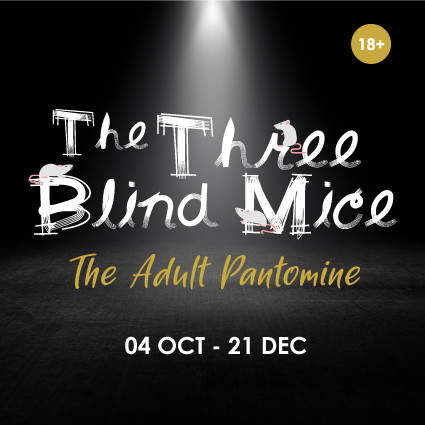 Planning a special birthday or corporate event? Our cinema is available for private hire.
Seating 29 people our team is ready to custom make your dream movie experience.
Email us on banqueting@pepperclub.co.za to plan your movie night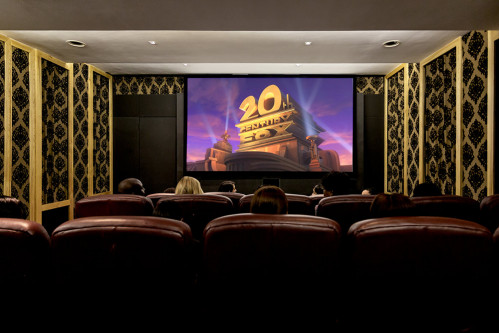 In need a of small bite? Then our Tapas special is just for you!
Enjoy 3 tapas and a glass of our finest wine for R95.
Available daily from 12pm.
Enjoy a healthy serving of roasted butternut and coconut soup with toasted rye for just R45 *soups are subject to change

Enjoy a bottomless hot drink with any of our breakfasts, available daily between 7 and 11am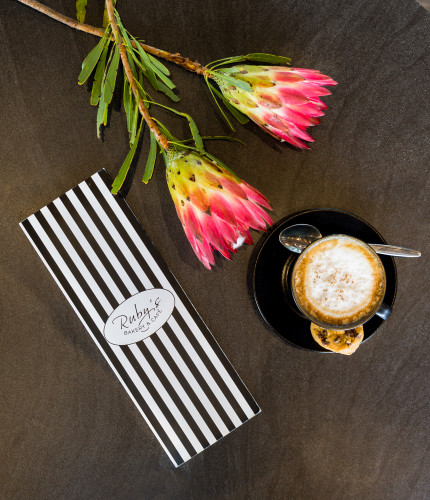 Grab any hot drink and any pastry / muffin or croissant for R40 between 7 and 11am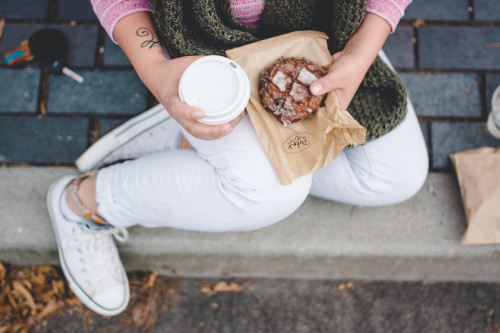 Why not feast with us every weekend and enjoy our extravagant weekend Breakfast buffet special?
For R285 indulge in our full buffet which includes the order of specialty items like our world class eggs benedict and Scottish kippers on rye at no extra cost.
We will also treat you to a complimentary glass of bubbly.
Dine with us daily in our elegant yet cosy Copa Restaurant and enjoy a 2 course menu with a glass of wine for R250 from 6pm onwards.
View the Menu in the Specials Link below

Enjoy SUSHI at HALF the price: Monday to Friday 12pm to 6pm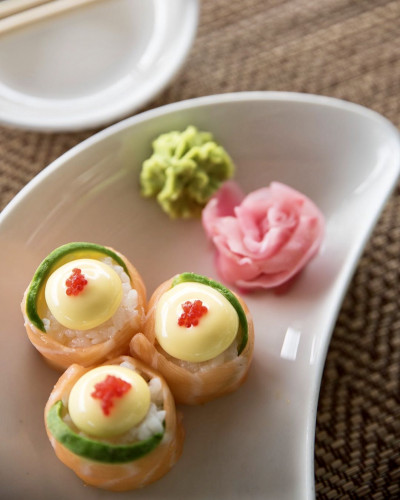 Back by popular demand - Seafood Platters!
1st one R199, 2nd one R99 - Indulge!