2 Specials and Events in Greenpoint

Enjoy the exclusive and awesome perks you get with the Beluga loyalty card.
For more information - info@beluga.co.za or ask your waitron!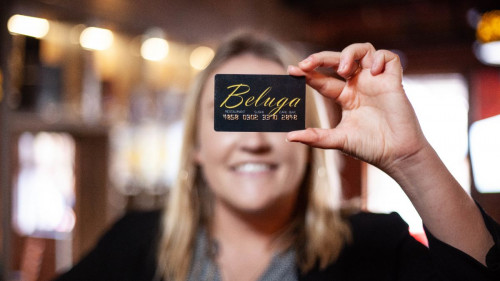 Need a fantastic venue to host your function?
Look no further! At Beluga we are geared to any and all function requirements, whether it's a 10-seater birthday or a 400-seater corporate event, we've got it covered.