Notice: Undefined variable: search_keyword in /usr/www/users/restadsqph/protected/views/specials/index.php on line 78
30 Specials and Events in Winelands

We hold regular workshops at Babylonstoren as we see it as an ideal opportunity to share what we've learned and to also learn from our community. Experts in their fields host these workshops in collaboration with our team. They're quite hands-on so you will get to try out the skills, technique or discipline that we're learning about. Starting with a walk through the garden, it is usually a full-day affair.
Click HERE for more!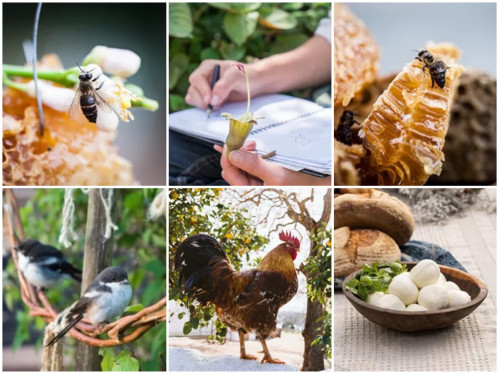 Join us on Friday evenings for live music and an evening meal!
Reservations essential!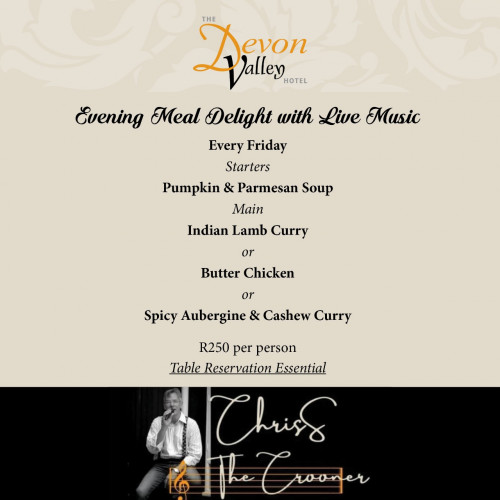 Book your wine blending experience and enjoy crafting, blending, and labelling your own bottle of wine. With advice from the winemakers and tips from our ambassadors, your bottle will be a unique offering to take home and open with friends or family.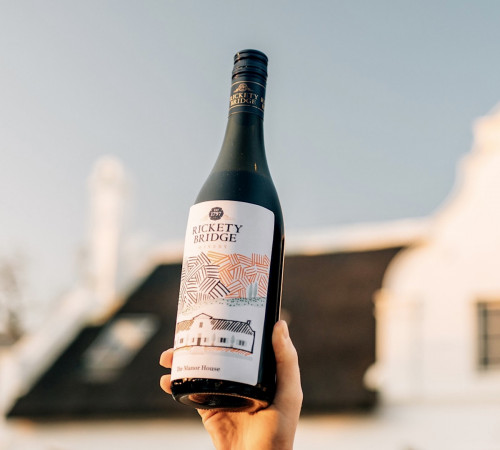 We're in the business of making memories. Host your events, both big and small at Avontuur!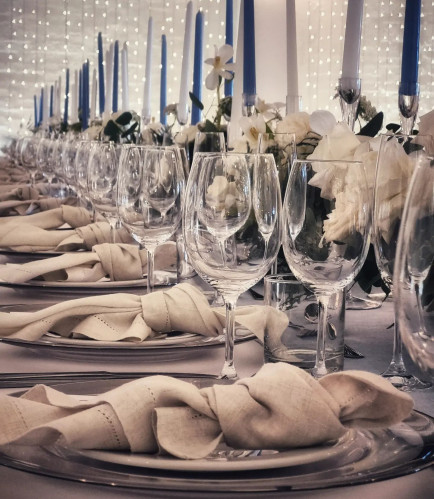 We love rainy Sundays in Stellenbosch! Our fires are lit and we are ready to fill your glasses with our Cabernet Sauvignon.
Visit us for a Wine Tasting experience in our cosy Tasting Room. We are open 7 days a week from 10:00 to 17:00. Bookings are essential for larger groups.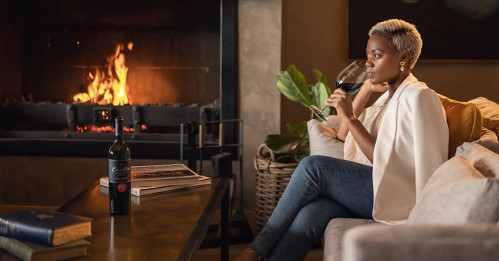 Rickety Bridge is ideal for intimate functions, like year-end functions, birthday parties and any other celebration or get-togethers.
The venue can seat a total of 100 guests indoors or seat 50 guests on the patio overlooking the mountains and vineyards.
Our special occasion packages are available for groups of 20 people or more and our restaurant team can tailor-make the menu to suit your needs.
Read more HERE

Get a taste of South Africa, by making your own potjie at Rickety Bridge alongside your friends & family!
The Rickety Bridge team will prepare a selection of traditional potjie ingredients (including a variety of meat, chicken, fish, fresh vegetables, spices and sauces) and supply you with all the necessary equipment.
The culinary team will guide you through the potjie-making process and once all your potjies are stocked up and starting to simmer, you will be treated to a wine tasting by one of our Rickety Bridge wine ambassadors.
After that it will be time to tuck into your own personal potjie!
Duration: 2 - 3 hours Cost: R460 per person Pax: 8 - 30 people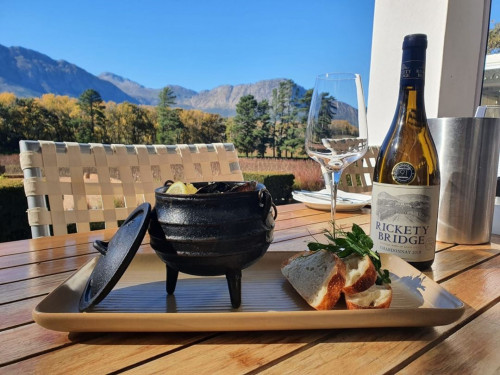 Have the kids join in the fun, we offer kiddies Flavoured Milk & Sweet Surprise Pairing to accompany the parents on their pairings. R75 per person. Booking essential!
Sunday Pizza Special!
Buy any pizza on a Sunday and get a kiddies one with the same toppings for FREE! Only available on Sunday's between 4-6pm.
Valid for sit down and takeaway. #lovelepommier

Our Five Senses Wine & Food Experience is devised to strip away some senses and heighten others to show just how you perceive wine, food and flavours using different senses.
Taste your way through a 3-course canapé-style food and wine pairing, first blind-folded, and then sighted. To add an extra dimension to the experience, the second and third courses are presented not only unseen, but also with the addition of evocative sounds, creating a truly emotive and personal experience where your imagination is allowed free reign.
How it works:
The tasting consists of three canapé-style pairings, each presented twice and paired with some of Nederburg's awarded wines at R500pp.
The Five Senses Experience is offered at 11h00 and 15h00 every day except Tuesdays.
Pre-booking is essential.
Minimum of four guests required for the booking.