2 Specials and Events in Boksburg

Popco is now available at Cuisine Afrique Restaurant - 100% Natural & Delicious! Sugar-free & vegan options are available - Only whole fruit!
The ice cream and sorbet pops are handmade in Cape Town. They use fresh whole fruit and natural ingredients (no fruit concentrates or pastes) and steer clear of any artificial colourants or preservatives. The latest tech allows them to lock-in the flavours and create the smoothest of textures.
Enjoy a delicious pop in our beautiful gardens.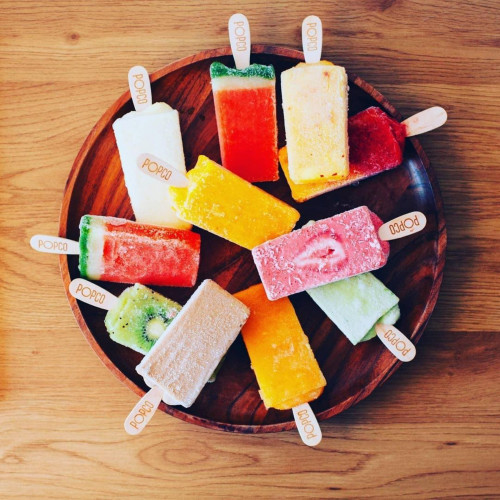 Whether a birthday party, anniversary celebration, baby shower or just friends and family coming together to celebrate life, we will make your special event unforgettable. We offer beautiful indoor and outdoor spaces to accommodate all your party needs.

Our dedicated event organizer designs tailor made occasions to suit your needs,
tastes and desires.

Everything from live music, decorations, dance floors and of course food, wine and cocktails can be arranged in fine detail. It's this personalized experience and care that makes us different.