Notice: Undefined variable: search_keyword in /usr/www/users/restadsqph/protected/views/specials/index.php on line 78
10 Specials and Events in Fourways
Join us at Verdicchio for a 3 Course Wine pairing by Boschendal on the 28th March @ 7PM
To book click here: http://verdicchio.co.za/index.php/wine-pairing-with-boschendal

Celebrate your special occasion with us in January & February. Pay for 10 people and the birthday person's meal is on us.
We will also treat you to complimentary Jugs of Caipirinha.
Delicious food, a variety of entertainment and a vibe that is sure to get everyone on their feet.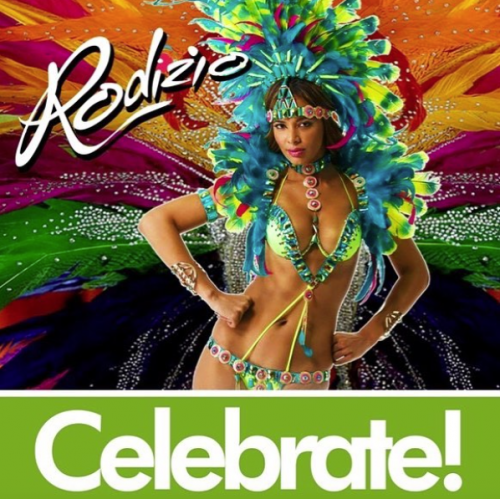 Super Sundays aka Family Filled Fun Days are back as we combine our Serendipity Country Café and the Renowned al fresco, al Fiume Restaurant offerings, enabling you to experience the best of both light and delectable cuisines in a unique, beautiful setting along the river banks whilst listening to our resident saxophonist and the ever-present gentle Hennops River Rapids.
Sublime Serendipity Sunday lunch for R225.00 for a scrumptious 3-course meal. Kids 6-10 pay only R55.00 and kids 5 and under eat for free.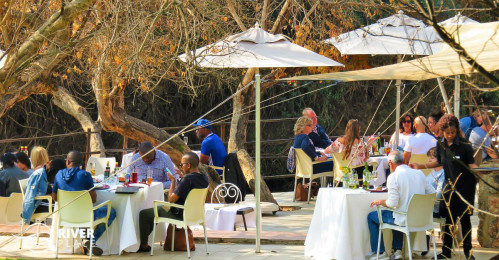 Spending time with family around the table need not mean that you have to spend the afternoon chopping onions, piling up dishes, setting tables, pouring endless cups of tea and refilling glasses of juice.
Instead, come through to Verdicchio Restaurant & Wine Cellar and relax around the table with everyone and let the professionals prepare your delicious meals. We have something for everyone. After lunch enjoy a wonderful Espresso or even a sweet dessert. There is no better way to escape the daily routine and chores we face at home, than to transport yourself and your family to the Italian-styled Villa that is Montecasino.
Do yourself a favour, and book your next family lunch here at Verdicchio Restaurant for a delicious Mediterranean meal. We'll even pour you a glass of wine, all whilst you enjoy the tranquil setting sentimental family time.
It's no surprise that relationships take time and attention. Fortunately, you can improve and nurture yours by simply making a commitment to having regular date nights with your other half in the romantic setting of Verdicchio Restaurant and Wine Cellar.

If you need convincing that the effort to free up a consistent spot on your calendar is worthwhile, consider this, couples that devote time to one another at least once a week—such as on a date night—are more likely to enjoy high-quality relationships. Time out together allows you to strengthen your relationship by providing an opportunity for communicating, breaking up the monotony of daily routines, nurturing commitment, sparking up romance, and even de-stressing.

Take back date night in your relationship. Here are a few great ways to make it happen:

Pick an off day or time
Try a day date. Daytime presents new ideas to replace the usual dinner date. Verdicchio Restaurant is open for lunch, which is perfect to escape the daily routine and responsibilities we face. You can be tourists in your own city, Montecasino transports you to an Italian styled villa. Daytime dates also present the opportunity to catch the theatre at a quiet time.
Keep it fresh
While just getting out is beneficial, several research experiments recently reported that novelty—going somewhere fresh or trying something new—can create the same chemical reactions that triggered the butterflies felt in your early days of dating. Go ahead and check out the newly renovated wine cellar and see if you don't start to feel giddy as a school kid again.

Reconnect with your pre-kid's selves
Speaking of your early days, don't forget who you were before kids. Chances are you've given up some of the activities you enjoyed before you had parental responsibilities and far less time for fun. You don't have to go on a weekend bender to feel young again. Think back to what you did when you were first dating. Did you meet up to share a Saturday morning workout? Go bowling with mutual friends? Cheer on your favourite rugby team from the stadium stands instead of the couch? If you equate young and single with dancing, hit a club! Cantare is directly above Verdicchio, perfect ending to a great evening. You may feel the morning-after effects a bit more than you used to, but they'll be well worth the shared night out.

Whether you go all out to make your date nights fun and invigorating, sharing time as a couple can be an enjoyable and rewarding. So? What are you waiting for? Book your date night now!

We specialise in Baby Showers, Bridal Showers, Kitchen Teas, Christenings, Birthday Parties for young and old, Anniversaries and a whole lot more…
Contact us on 011 467 1191 or secretteagar@mweb.co.za to discuss your event.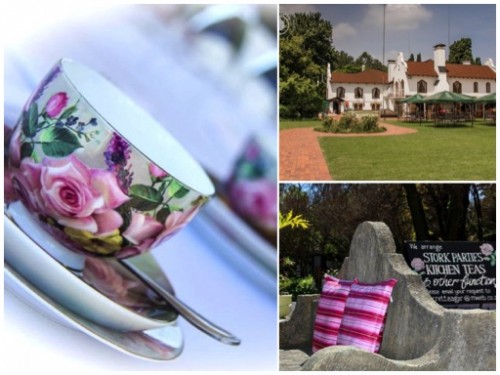 We offer a one-stop Party and Function EQUIPMENT hire service in Randburg, Johannesburg that caters for every event requirement!
Visit our website for details: orchardhire.co.za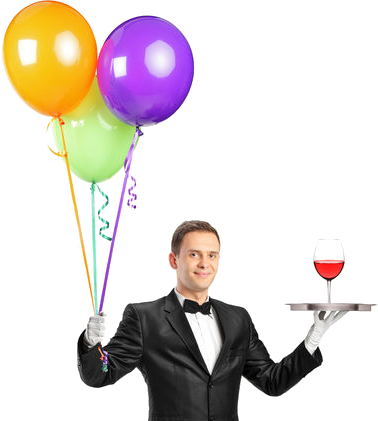 River Place offers a host of beautiful venues and delicious menus for your corporate function, including: product launches, awards dinners, charity drives, year-end functions or family days. From a 3-course jazz luncheon to an executive boma spit-braai or family day year-end party, you can do it all in style at River Place.
Just 20 minutes from the key centres of Fourways/Bryanston and Centurion/Pretoria East, we are conveniently central and offer special accommodation rates for those that wish to stay over-night. Venues include a couple of fully-equipped conference rooms, a riverside restaurant, rock boma, poolside venue, sprawling lawns and indigenous gardens – all in 18 hectares of a picturesque mountain valley estate…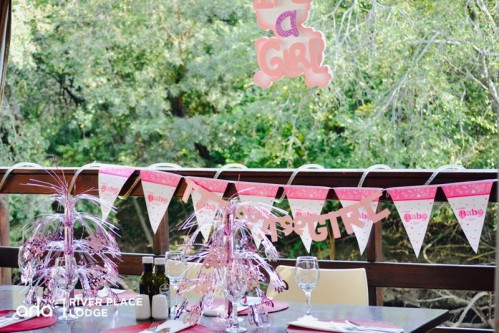 Rodizio is the prefect venue to book your Celebrations & Parties!
We are the Dinner and Dance venue in Joburg. We cater for all different types of parties such as Birthdays, Anniversary's, Bachelorette's, Christenings and Wedding Receptions.
Make your party at Rodizio something to be remembered! Decorate you table & bring in your own cake. Enquire about our selected table linens we have on offer.
We are the best at catering for large groups and offer a variety of Set Menu options.
We have live entertainment on Weekends.
Fridays: DJ & Dance show
Saturday: DJ, Dance Show & Live Band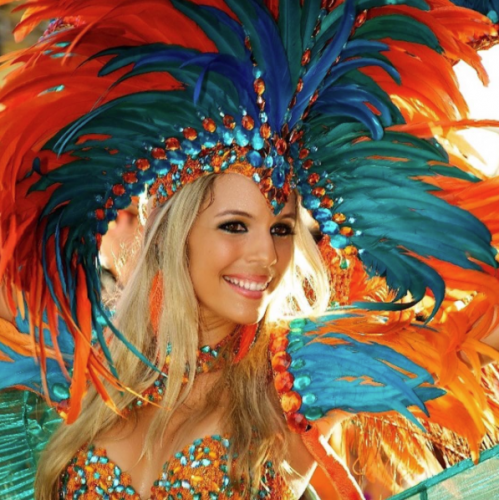 It's back, our famous Tequila Fridays!
Great entertainment, 2 for 1 Tequila all night. DJ & Latin Dance show.
R15 entertainment charge
Available Every Friday
DJ and Dance show
But 1 get 1 free Tequila
T's & C's apply